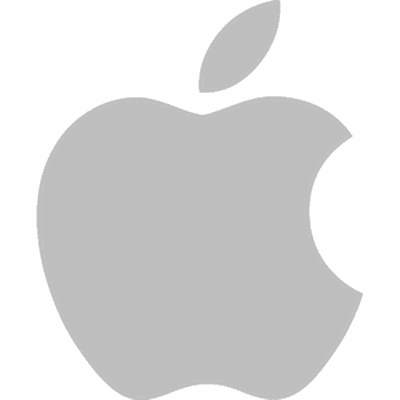 Apple today spoke out against the UK's proposed Investigatory Powers bill, expressing concern that it would "weaken security" for millions of law-abiding customers, reports The Guardian. Apple added that in a "rapidly-evolving cyber-threat environment," technology companies should be allowed to "implement strong encryption to protect customers.
Introduced last month by UK home secretary Theresa May, the Investigatory Powers bill allows for the bulk collection of website records by law enforcement agencies. It requires web and phone companies to store records of websites visited by every UK citizen for 12 months, and it has provisions that would require technology companies to build in backdoors or help bypass encryption on devices to allow access to information.
Apple and other technology companies believe the implementation of such a bill could inspire other countries to adopt similar measures. In a letter written to the parliamentary committee looking over the bill, Apple expressed concern about the scope of the bill and asked for changes to be made before it's passed. In its current incarnation, Apple worries the bill could give the UK government enough power to demand changes to the way iMessage works, ending the encryption that makes it inaccessible even to Apple.
"The creation of backdoors and intercept capabilities would weaken the protections built into Apple products and endanger all our customers. A key left under the doormat would not just be there for the good guys. The bad guys would find it too."
Apple went on to say the legislation could cause businesses to have to deal with a set of "overlapping foreign and domestic laws" that will "inevitably conflict" and lead to the risk of sanctions. UK agencies could, for example, ask for information stored in data centers in other countries, infringing on that country's data protection laws. "That is an unreasonable position to be placed in," Apple wrote.
Other technology companies, including Google, Facebook, Microsoft, Twitter, and Yahoo, also plan to submit evidence to the parliamentary committee in the hope of getting the proposed bill changed.
Note: Due to the political nature of the discussion regarding this topic, the discussion thread is located in our Politics, Religion, Social Issues forum. All forum members and site visitors are welcome to read and follow the thread, but posting is limited to forum members with at least 100 posts.