Report Insists Apple Will Eliminate iTunes Store Music Downloads in Future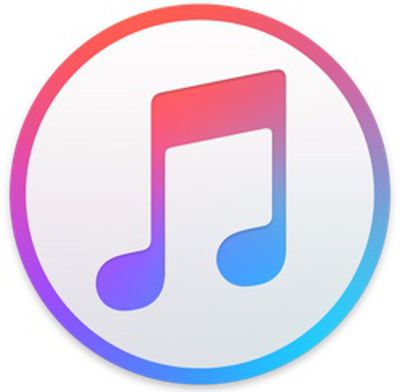 New sources have come forth claiming that Apple is in fact aiming to phase out digital music downloads on iTunes, despite the fact that Apple rep Tom Neumayr specifically stated such rumors were "not true" in May.
Speaking with Digital Music News, the insiders said that Apple is simply "keeping their options open" while moving forward, intending to keep a watch on how Apple Music performs in comparison to the digital sales numbers in iTunes.
According to the sources, Apple might be gearing up for an iTunes revamp that would introduce software architecture with the ability for the company to "more easily drop iTunes music downloads" down the road. This would allow Apple to subtly shift the service towards the streaming and radio side of things in the event that paid music downloads drop off precipitously.
The same sources suggest such a refresh could be discussed at WWDC next week, bringing "harmony" between Apple Music and iTunes while preparing for the potential closure of paid downloads down the line.

Sources couldn't share screenshots or any sensitive information about the upcoming iTunes launch, though a key aspect of the overhaul includes 'making more sense' of iTunes music downloads and Apple Music streams. That has been a huge source of confusion for fans, even those that clearly understand the difference between downloading and streaming.

But one source noted that Apple is "definitely not getting rid of [music] downloads" at the WWDC event next week, or any time in the short-term future, while another mentioned that possibility that top executives may "double down" their expressed commitment to the format during WWDC presentations to cool rumors.
The early rumors in May suggested that Apple was looking at a three-to-four year timeline on ending iTunes music downloads, with a staggered termination plan based on regional popularity of paid downloads. Projected gross from downloads in 2019 are around $600 million, down from the $3.9 billion users paid for downloads in 2012.
With many artists refraining from streaming services -- and fan support of owning their music remaining relatively strong -- DMN's sources admit that, for the time being, "downloads are here to stay."
Read DMN's full report on the iTunes download situation here.