Apple Aiming to End iTunes Music Downloads in Two Years [Update: Apple Says 'Not True']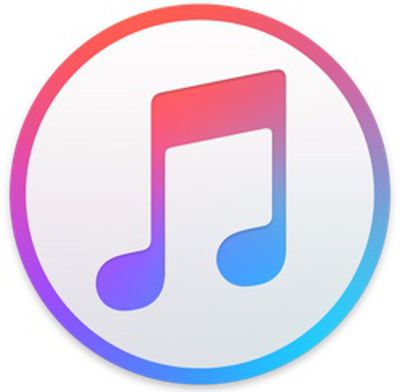 Apple allegedly has an aggressive plan to "terminate" music downloads from iTunes within two years, reports Digital Music News citing sources with "close and active business relationships" with Apple.
Apple is also rumored to be considering a three to four year timeline for the shutdown of iTunes downloads, but overall discussions with Apple executives are said to focus "not on if, but when" the company should retire music downloads. Termination of music downloads could be staggered by country based on the popularity of streaming content in different regions.
Back to the story, the sources indicated that a range of shutdown timetables are being considered by Apple, though one executive noted that "keeping [iTunes music downloads] running forever isn't really on the table anymore." Also under discussion is a plan to "ride the [iTunes music download offering] out for the next 3-4 years, maybe longer," when paid music downloads are likely to be an afterthought in a streaming-dominated industry. [...]

According to one source, an initial shutdown could take place in 'tier 1' countries like the United States, UK, and leading countries in Europe and Asia, with 'tier 2' and 'tier 3' countries experiencing a staggered shutdown in subsequent years.
The timeline is unclear because Apple's iTunes business continues to bring in hundreds of millions of dollars each year, but it is on the decline due to the rise of streaming music services. According to music industry Mark Mulligan, iTunes music downloads will be worth $600 million in 2019, down from $3.9 billion in 2012. Mulligan believes Apple's download business could be 10 times smaller than its streaming music business by 2020.
Apple is also said to be considering ending music downloads due to the confusion it causes with Apple Music, mixing downloaded music purchases with Apple Music content.
Late last month, Apple CEO Tim Cook announced that Apple Music now has 13 million paying subscribers, up from 11 million users in February. Apple Music originally launched on June 30, 2015 in more than 100 countries and at its current growth rate, Apple is on track to have 15 million subscribers at its one-year anniversary.
Update: Apple rep Tom Neumayr contacted Recode and said the report that Apple would stop iTunes music downloads in two years is "not true."