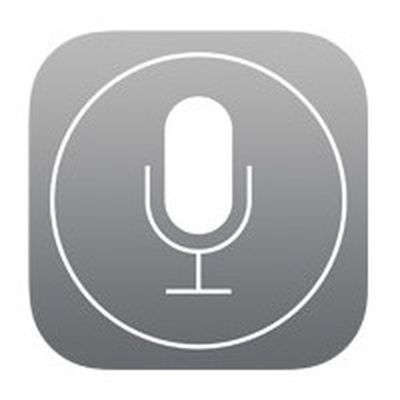 Darren Haas, one of the last remaining members of the original team that developed Siri, has left Apple to work at General Electric, reports The Information. Haas worked on Siri before it was purchased by Apple in 2010 and has been at Apple since then working on cloud engineering services.
Haas's departure follows the departure of Steve D'Aurora and comes amid rumors that Apple's efforts to move its cloud infrastructure in-house has been slowed by "political infighting" between the iCloud and Siri engineering teams.
Political infighting has engulfed Apple's engineering ranks after the company decided to extend the software platform built by Siri's team to Apple's other Internet services such as iCloud and iTunes. At GE, Messrs. Haas and D'Aurora are working on a similar cloud software platform.
Earlier this week, other members of the original Siri team, including co-founders Dag Kittlaus and Adam Cheyer, debuted Viv, a next-generation AI bot able to carry out complex tasks by mimicking the "spontaneity and knowledge base" of a human assistant.
In a
demonstration at TechCrunch Disrupt
, Viv was shown to be far more advanced than Siri with improved contextual awareness and an ability to craft in-depth responses to complicated questions on the fly. Viv's creators plan to build it into a range of products from cars to smart refrigerators.