An Indian handset maker will tomorrow launch the country's cheapest smartphone, in a move that's likely to disrupt its booming mobile market of over 200 million users.
Called Freedom 251 and priced at under Rs 500 ($7), the handset is being manufactured by domestic handset maker Ringing Bells as part of the government's Made in India campaign, which promotes and encourages local manufacturing.
The introduction of the handset, which is likely 3G-enabled, has received full backing from the country's Prime Minister Narendra Modi, who described the launch as "empowering India to the last person" and "transforming India's growth story," the Noida-based company said.
"The phone will be popularly priced at under Rs 500 and the launch stands as a true testimony of success of the latest initiatives taken by the Government of India," read media invites sent out by the firm.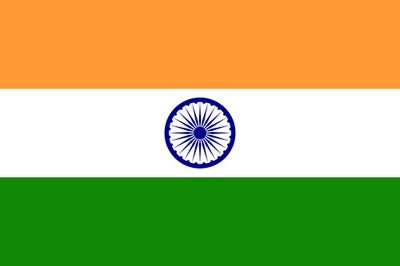 Ringing Bells recently launched one of India's cheapest 4G handsets at Rs 2,999 ($43), however the most affordable smartphones in India are currently priced between Rs 1,500 ($22) and Rs 2,000 ($29). Another Indian company called DataWind announced plans last year to launch the world's cheapest smartphone at Rs 999 ($14.6), but that device has yet to hit the market.
Apple CEO Tim Cook recently praised India's business environment during a town hall meeting and stated that the company is putting increasingly more energy into the country, which has the third largest smartphone market in the world, behind China and the U.S.
Just last month, Apple sent an application to the country's Department of Industrial Policy and Promotion (DIPP) for approval of several planned retail outlets in India, in which less than one third of the population uses smartphones.
In December, Apple cut the prices of its iPhone 6s and 6s Plus handsets in India by up to 16 percent, following a reported dive in sales. The move quickly followed Apple's decision to halve the price of iPhone 5s, from 45,500 Rupees to 24,999 Rupees.