Apple India has filed an application with the country's department of industrial policy and promotion (DIPP) to open its own retail stores, according to India Times. The company is also seeking to sell its products online in India.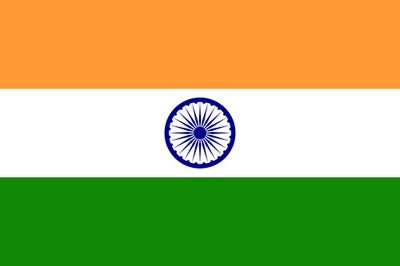 DIPP Secretary Amitabh Kant confirmed the application to India Times, saying they have "just received Apple's proposal" and that they are "examining it." Apple's application did not indicate how much investment it would make in opening retail stores in the country. The move comes shortly after India loosened rules involving foreign companies investing in single-brand retail and online stores.
Previously, Apple had set up a network of stores to sell its products through, including carrier stores. Last July, the Cupertino company debuted a new initiative called the Authorized Mobility Resellers program, which planned for 500 retail store affiliates in 12 cities across India. Customers in India could also not purchase Apple products through the company's website, instead getting redirected to carrier stores and resellers they could purchase their devices.
Along with China, India is becoming increasingly important to Apple's business. In July, the company noted that growth in India was over 90 percent. India Times notes that Apple's sales in the country topped $1 billion for the first time in the fiscal year ending March 2015. Additionally, in September Tim Cook told Indian Prime Minister Narendra Modi that Apple was interested in expanding its manufacturing base to the country.