Apple and Ericsson Settle Litigation With Global Patent License Agreement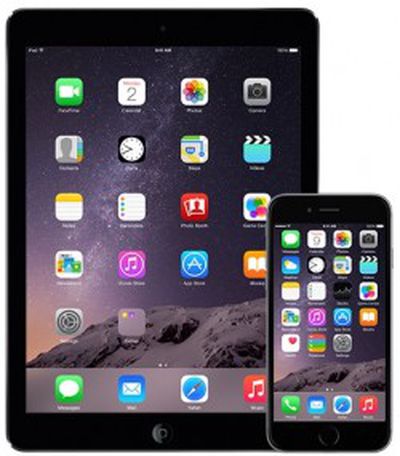 Ericsson announced today that it has reached a seven-year global patent cross licensing agreement with Apple for standard-essential technologies, including GSM, UMTS and LTE cellular standards, thereby settling all litigation between the two technology companies.
Apple will make an upfront payment to Ericsson and continue paying royalties on an ongoing basis. The terms of the agreement are confidential, but investment bank ABG Sundal Collier believes Apple could be charged around 0.5% of iPhone and iPad revenue, per Reuters.
The licensing agreement applies to several technology areas, including 5G development, video network traffic management and wireless network optimization, and grants certain other undisclosed patent rights. The deal ends all litigation before the U.S. International Trade Commission, U.S. District Courts and European courts.
"We are pleased with this new agreement with Apple, which clears the way for both companies to continue to focus on bringing new technology to the global market, and opens up for more joint business opportunities in the future," said Kasim Alfalahi, Chief Intellectual Property Officer at Ericsson.
Apple originally filed suit against Ericsson in January 2015, arguing that it was demanding excessive royalties for patents not essential to LTE standards. Ericsson countersued in a Texas courtroom just hours later, seeking an estimated $250 to $750 million in annual royalties for Apple to continue licensing its patented wireless technologies. Apple declined to honor those demands.
Ericsson subsequently sued Apple again in February 2015 for allegedly infringing 41 wireless-related patents that it believed to be critical to the functionality of products such as the iPhone and iPad. At the time, Ericsson filed two complaints with the U.S. ITC in an effort to secure a U.S. sales ban on infringing products, in addition to filing seven complaints with the U.S. District Court for the Eastern District of Texas.
The U.S. ITC agreed to launch an investigation into the Apple-Ericsson patent infringement claims in March 2015, and Ericsson extended the lawsuit to Germany, the Netherlands and the United Kingdom in May 2015, but today's agreement precedes any courtroom rulings.
Ericsson is the world's largest provider of mobile network equipment and holds over 35,000 patents related to 2G, 3G and 4G wireless technologies. Ericsson's cellular technology patents are considered essential and are subject to fair, reasonable, and non-discriminatory terms (FRAND).
Apple's previous licensing deal with Ericsson signed in 2008 expired in January 2015.