Ericsson
By MacRumors Staff
Ericsson Articles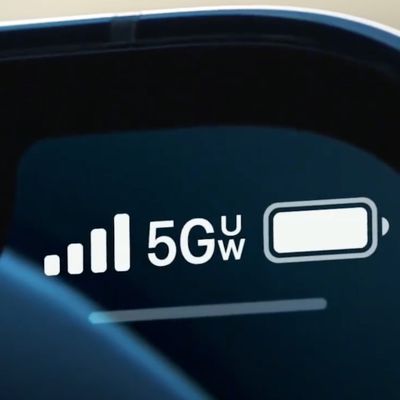 Ericsson today announced it has reached a patent license agreement with Apple that will settle a long-running dispute between the two companies over patents related to cellular technology. The dispute dates back to early 2015 when the two companies sued each other over dozens of Ericsson patents related to cellular technology used in Apple products such as the iPhone and iPad. The...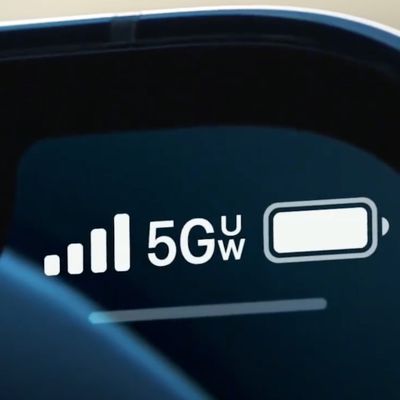 Telecom giant Ericsson has filed another set of patent infringement lawsuits against Apple in a long-running dispute between the two companies over royalty payments for the use of 5G wireless patents in iPhones. In 2021, both companies sued each other in the US after negotiations failed over the renewal of a seven-year licensing contract for telecom patents covering 2G, 3G, and 4G...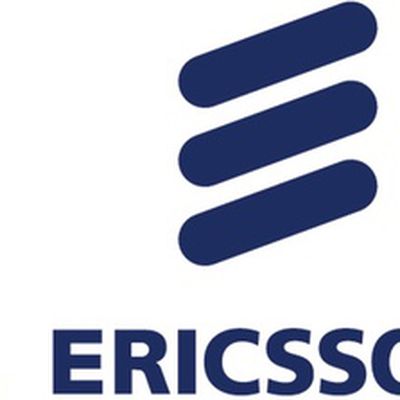 Cellular network operator O2 on Friday said its data networks had been restored after millions of smartphones across the UK and Japan were taken offline yesterday (via BBC). A statement on its website said the 4G network was finally working again, after having been affected from about 05:30 GMT on Thursday. Earlier, mobile network equipment supplier Ericsson said that an expired...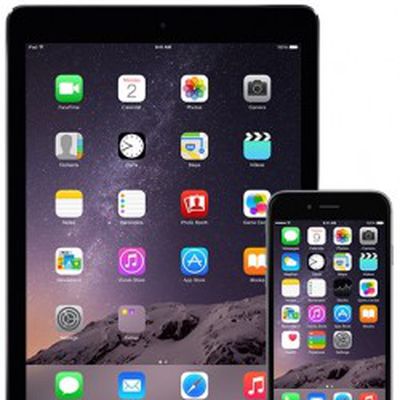 Ericsson announced today that it has reached a seven-year global patent cross licensing agreement with Apple for standard-essential technologies, including GSM, UMTS and LTE cellular standards, thereby settling all litigation between the two technology companies. Apple will make an upfront payment to Ericsson and continue paying royalties on an ongoing basis. The terms of the agreement are...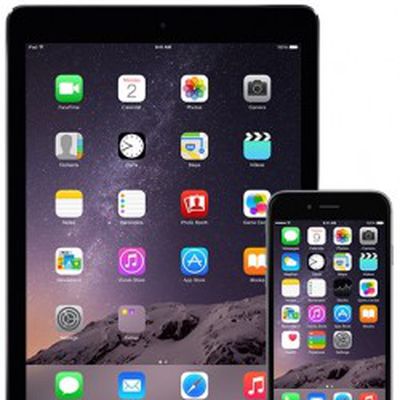 Ericsson has filed lawsuits against Apple in Germany, United Kingdom and the Netherlands after failing to reach a global licensing agreement with the company over both standard-essential and non-standardized patents. Ericsson claims that Apple continues to sell the iPhone, iPad and other products that infringe upon its patented technologies, some related to 2G and 4G LTE standards, even...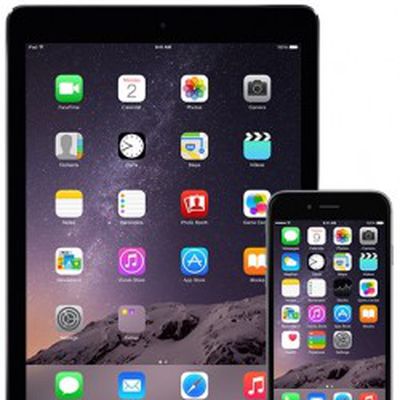 The ongoing conflict between Apple and Ericsson escalated this afternoon as the United States International Trade Commission (ITC) agreed to launch an investigation into claims that Apple infringed on as many as 41 of Ericsson's cellular technology patents with its iPad and iPhone devices, reports PCWorld. Apple and Ericsson first clashed in January, after the expiration of a 2008 licensing...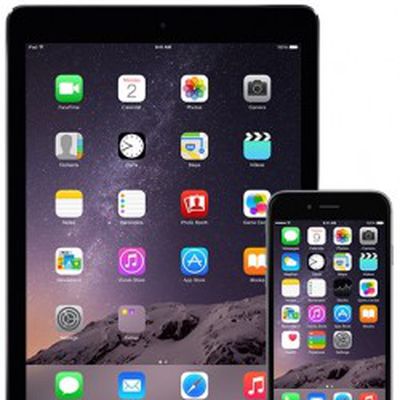 Apple faces further legal action from Ericsson this week after refusing to accept a licensing deal for its patented LTE technologies, according to The Wall Street Journal. The Swedish networking company on Friday said it is suing Apple for infringing 41 wireless-related patents that it believes are critical to the functionality of products such as the iPhone and iPad."By refusing Ericsson's...