U.S. ITC to Investigate Apple After Ericsson Patent Infringement Claims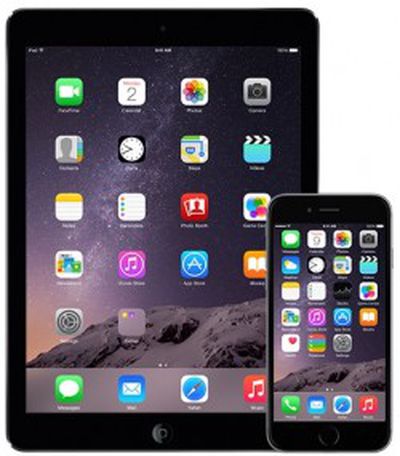 The ongoing conflict between Apple and Ericsson escalated this afternoon as the United States International Trade Commission (ITC) agreed to launch an investigation into claims that Apple infringed on as many as 41 of Ericsson's cellular technology patents with its iPad and iPhone devices, reports PCWorld.
Apple and Ericsson first clashed in January, after the expiration of a 2008 licensing agreement between the two companies. Despite two years of negotiations, the companies failed to establish a new agreement that would let Apple use Ericsson's cellular technology patents.
Apple filed a complaint suggesting Ericsson was both demanding excessive royalties for LTE patents and wrongly claiming its patents as essential for the LTE wireless communication standard. Ericsson responded with its own complaint, asking the court to determine whether its licensing fees were fair.
Ericsson's cellular technology patents are considered essential and are subject to fair, reasonable, and non-discriminatory terms (FRAND). According to Ericsson, the licensing deal it offered Apple (estimated to be between $250 million and $750 million annually) was reasonable, but Apple disagreed.
In February, Ericsson went on to file seven new lawsuits against Apple and two complaints with U.S. ITC in an effort to prevent Apple from selling products in the U.S., which is what led to today's ITC investigation. Companies often file complaints in district court and with the ITC simultaneously as the ITC moves faster and has the ability to block products from being sold in the United States. The looming threat of a product ban can accelerate licensing negotiations.
Should the International Trade Commission's investigation find that Apple infringed on Ericsson's patents, it could potentially lead to an exclusion order preventing the infringing products from being sold in the United States until the dispute is resolved.