Apple Faces Ericsson Lawsuit After Refusing Licensing Deal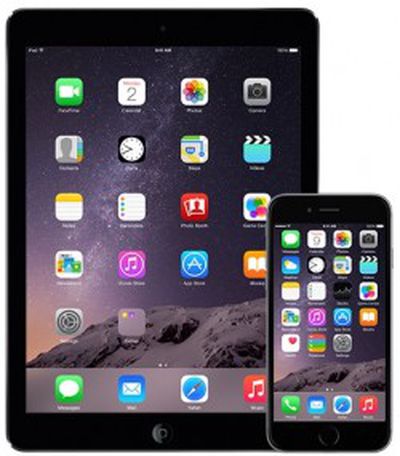 Apple faces further legal action from Ericsson this week after refusing to accept a licensing deal for its patented LTE technologies, according to The Wall Street Journal. The Swedish networking company on Friday said it is suing Apple for infringing 41 wireless-related patents that it believes are critical to the functionality of products such as the iPhone and iPad.
"By refusing Ericsson's fair and reasonable licensing offer for patented technology used in Apple smartphones and tablets, Apple harms the entire market and reduces the incentive to share innovation," the company said in a statement.
Ericsson has filed two complaints with the U.S. International Trade Commission in an effort to secure an exclusion order against Apple, which could block the iPhone, iPad and other products involved from being sold in the United States. The company has also filed seven complaints with the U.S. District Court for the Eastern District of Texas as part of the negotiations. Apple's previous licensing deal with Ericsson expired in mid-January.
Apple originally filed suit against Ericsson on January 12, arguing that it was demanding excessive royalties for patents not essential to LTE standards. Ericsson countersued in a Texas courtroom just hours later, seeking an estimated $250 million to $750 million in royalties per year for Apple to continue licensing its patented wireless technologies. Ericsson is the world's largest provider of mobile network equipment and holds over 35,000 patents related to 2G, 3G and 4G wireless technologies.
Apple was ordered to pay Smartflash LLC a $533 million settlement earlier this week in a separate patent lawsuit.