Ericsson Extends Patent Lawsuit Against Apple to Europe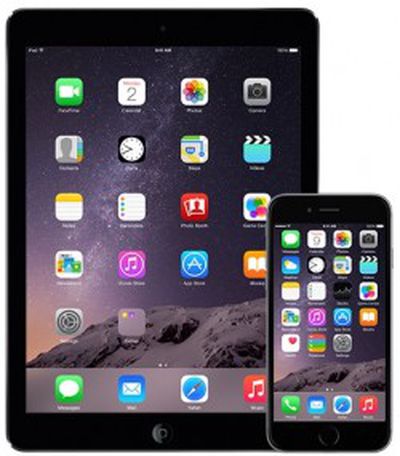 Ericsson has filed lawsuits against Apple in Germany, United Kingdom and the Netherlands after failing to reach a global licensing agreement with the company over both standard-essential and non-standardized patents.
Ericsson claims that Apple continues to sell the iPhone, iPad and other products that infringe upon its patented technologies, some related to 2G and 4G LTE standards, even though its licensing agreement expired in January.
Ericsson has been attempting to license its standard-essential patents with Apple on terms that are fair, reasonable and non-discriminatory (FRAND), but the two companies have failed to reach an agreement following over two years of negotiations. Unable to resolve the situation outside of the courtroom, Ericsson has since filed patent lawsuits against the iPhone maker in the United States, and now Europe, for mediation by the courts.
"Apple continues to profit from Ericsson's technology without having a valid license in place," said Kasim Alfalahi, Chief Intellectual Property Officer at Ericsson. "Our technology is used in many features and functionality of today's communication devices. We are confident the courts in Germany, the UK and the Netherlands will be able to help us resolve this matter in a fair manner."
Ericsson, the world's largest provider of mobile network equipment, originally filed two complaints with the U.S. International Trade Commission and seven complaints with the U.S. District Court for the Eastern District of Texas against Apple earlier this year. In late March, the ITC agreed to investigate the patent infringement claims, involving 41 wireless-related patents.
Apple originally filed suit against Ericsson in January, arguing that it was demanding excessive royalties for patents not essential to LTE standards. Ericsson, which holds over 35,000 patents, countersued in a Texas courtroom just hours later, seeking an estimated $250 million to $750 million in royalties per year for Apple to continue licensing its patented wireless technologies.