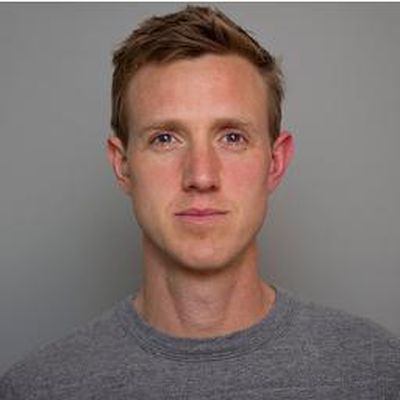 After it was announced that he would be leaving the company last week, former Apple Music senior director Ian Rogers has found his next position as the Chief Digital Officer for the French luxury company LVMH (via Re/code).
After moving to Paris for the job, Rogers will use his history in the digital space to help bolster the brands of the company, which include high-end items from Louis Vuitton, Marc Jacobs and Bvlgari. LVMH is also the parent company of luxury watch brand TAG Heuer.

So here are the details: Rogers will leave California and move to Paris, where he will be chief digital officer at LVMH, the holding company behind iconic luxury brands like Louis Vuitton, Marc Jacobs and Bvlgari.

Prior to the LVMH job, Rogers has spent his entire life working in digital music: He started out helping the Beastie Boys get online, ran Yahoo Music for a while, and was CEO of Beats Music before Apple acquired the company in 2014. At Apple, he helped the company retool Beats Music into Apple Music, and focused in particular on Beats1 online music.
Today's news confirms last week's rumor that the former Apple executive would be joining an undisclosed "Europe-based company in an unrelated industry." Rogers was originally from Beats, and was brought into the Cupertino company last year following the $3 billion acquisition deal. At Apple, he oversaw the launch of Beats 1 and hired lead DJ Zane Lowe to anchor the radio station.