Beats 1 Lead Executive Ian Rogers Leaves Apple
Apple Music senior director and former Beats Music CEO Ian Rogers has resigned from Apple nearly two months after the launch of the streaming music service, the company confirmed to the Financial Times today.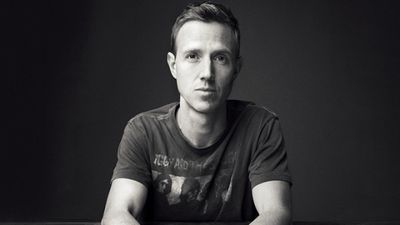 Rogers was among a group of executives that joined Apple last year when the iPhone maker acquired Beats for $3 billion. Rogers's official title was Senior Director of Apple Music, a position he held since August 2014, according to his LinkedIn profile.
Rogers, who served as Beats Music CEO between January 2013 and August 2014, departed Apple to join an undisclosed "Europe-based company in an unrelated industry" on the west coast. He is credited for hiring Beats 1 DJ Zane Lowe, who worked at BBC Radio 1 from 2002 to 2015.
Beats 1 is a 24/7 streaming radio station built into Apple Music, featuring a mix of the latest music and guest appearances from artists such as Drake, Dr. Dre, The Weeknd, Eminem, Pharrell Williams and others.