FTC Looking Into App Store Rules Regarding Subscription Services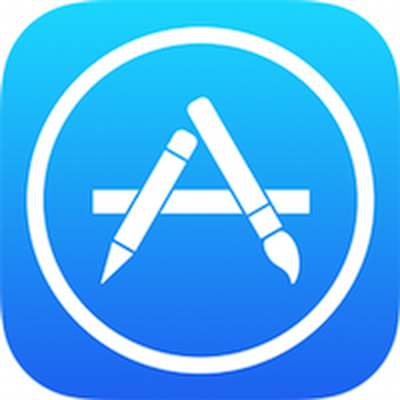 On Wednesday, Spotify sent emails to subscribers asking them to cancel their App Store subscriptions to the service to resubscribe on the web to avoid a $3 surcharge because of Apple's App Store policies. The Federal Trade Commission is now looking into Apple's policies, which include a 30 percent fee that it collects on all app and subscription revenue routed through the App Store, reports Reuters.

U.S. government antitrust regulators are looking into claims about whether Apple's treatment of rival streaming music apps is illegal under antitrust law, according to three industry sources.
The antitrust concerns stem from certain App Store restrictions placed on streaming companies, which include a prohibition that the company is on other platforms, a ban on advertising how users can subscribe on a company's website and the ban on links to the company's website. While users can still subscribe to the service of their choice outside of the App Store, avoiding the 30 percent fee for the respective companies, sources tell Reuters that many users do not realize its an option.
That 30 percent fee reduces margins for those streaming companies in an industry with already thin margins and makes it difficult for them to compete, Deezer CEO of North America Tyler Goldman tells the news organization. The news also comes after the FTC and other government bodies began looking into Apple's efforts to set up deals with music labels.
While the FTC is looking into the App Store rules, there's no guarantee they launch a formal investigation as antitrust lawyers that spoke to Reuters were split on whether Apple is breaking the law. This isn't the first time Apple has gotten in trouble for its 30 percent subscription cut, as it landed in hot water with the Department of Justice during the e-book price fixing case. In June, it was reported that Apple was considering changing the 30 percent cut for media apps like Netflix, Hulu, Spotify and more.