Apple Planning to Change 30/70 Pricing Formula for In-App Media Subscriptions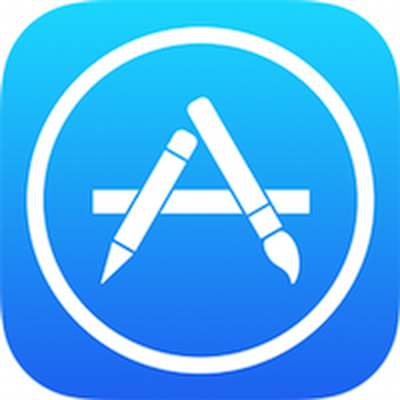 Apple is planning to alter its pricing formula for subscriptions in a major change that will benefit subscription-based apps and services like Netflix, Spotify, Hulu, and more, reports Financial Times. Apple is said to be considering changing the 30 percent fee that it currently charges and is discussing new commercial terms with media companies.
At the current point in time, all apps and in-app subscriptions work on a 30/70 split. Apple gets 30 percent of what's paid for an app or service, while the company or developer offering the app gets a 70 percent cut. That means when someone purchases Netflix through the Netflix iOS app, Apple gets over $2 of the fee paid. At the same time, Apple has disallowed direct links to outside subscription sign up services within apps, ensuring it gets its fee.
Apple's 30 percent subscription cut has been a sticking point for many companies, especially those with tight margins like music services, and it's gotten Apple into hot water in the past, most notably during the e-book price fixing case levied against it by the U.S. Department of Justice.
According to the Financial Times, changing the App Store subscription terms could make Apple devices more appealing to content creators while also lessening potential pressure from regulators.

Changing the App Store's terms of trade could improve the economics of online content businesses and reassure regulators that the company is not abusing its position as gatekeeper to one of the world's most lucrative digital marketplaces.
On the Apple TV, Apple is already offering a more generous split, taking just 15 percent of revenue generated from subscription services like the recently released HBO Now.
There are no specifics on the terms that Apple is potentially considering for companies that offer subscription services, but it appears that the price cuts at this time will not extend to standalone apps.