DoJ Claims Apple Implemented In-App Purchase Rules to 'Retaliate Against Amazon'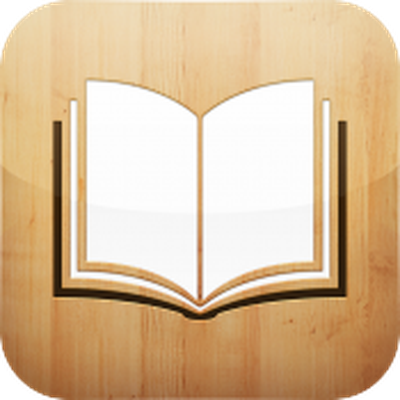 The Department of Justice today filed a revised punishment proposal for Apple in its ongoing e-book dispute with the company, reports GigaOM.
While the new proposal is largely the same as the original, it includes an expanded section on Apple's in-app purchasing policies along with the accusation that Apple initiated the rules specifically to "retaliate against Amazon for competitive conduct that Apple disapproved of" and to "make it more difficult for consumers using Apple devices to compare ebook prices among different retailers."
When Apple debuted App Store subscriptions back in 2011, it instituted a rule that prevented developers offering subscription and purchased content from including direct links to stores that would bypass the in-app purchase system. As a result, e-book retailers like Amazon and other digital media providers were forced to remove links to outside content.
Though Apple has argued that its App Store policies are unrelated to the e-books case, the Department of Justice disagrees and maintains that Apple should be forced to re-allow links to outside bookstores within apps. As part of its own argument, the DoJ points out that Apple does not receive a 30 percent cut for all goods sold through its App Store and likens digital e-books to physical goods.
During the August 9 conference, Apple's counsel argued that the provision should not be adopted because it was "absurd" to suggest that Apple had changed its apps policy to discriminate against e-book retailers.

These statements are incorrect. Apple misrepresented the factual circumstances surrounding this matter, including how the App Store operated and operates. It simply is not true that Apple receives a 30 percent commission from all retailers for all goods sold through apps. To use Apple's counsel's own examples, one can buy shoes today on an iPad using a Zappos app.
As evidence that Apple was conspiring to raise prices to punish Amazon, the Department of Justice submitted an email from Steve Jobs to Phil Schiller and Eddy Cue, which specifically mentions an Amazon Kindle commercial and suggests Apple force books, newspapers, and magazines to use Apple's "far superior payment system."

Along with the new evidence, the DoJ continues to insist that e-book retailers should be allowed "costless hyperlinks" in their App Store apps for a two-year period.
Effectuating the provision requires Apple to make no change whatsoever to its iBookstore or App Store. However, returning to the pre-conspiracy policy will result in greater price transparency, and keep Apple from continuing to reap profits from its collusive behavior.
The revised proposal also cuts the proposed injunction time against Apple in half, but continues to require the nullification of existing agency model deals and the implementation of a third party monitor to ensure Apple's continued adherence to internal antitrust compliance policies.
According to Bloomberg, Apple has objected to the revised government proposal, saying that an outside compliance monitor isn't necessary.