Apple Working to Add Home Sharing for Music in iOS 9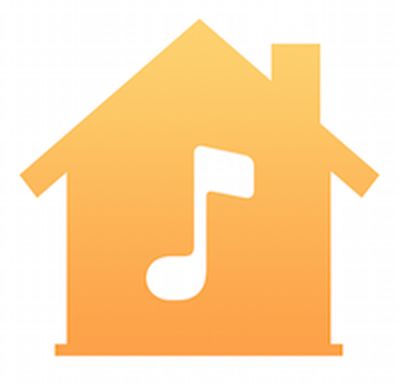 With the release of iOS 8.4 and the new built-in Apple Music service, Apple removed Home Sharing for music on iOS devices, a move that many Home Sharing users have been upset about.
It was unclear if Home Sharing for music would be re-added in the future, but according to iTunes chief Eddy Cue, Apple is planning to add Home Sharing to iOS 9. In response to a tweet about the removal of Home Sharing for music, Cue tweeted "We are working to have Home Sharing in iOS 9."
Wording in the release notes for the last iOS 8.4 beta suggested that Home Sharing and Genius Mixes were "not currently available," hinting that the features could return at a later date, and it appears that is indeed Apple's plan.
While Home Sharing for music has been removed in iOS 8.4, the feature is still available for video. Home Sharing for music also remains available on the Mac and the Apple TV. It is unclear when Home Sharing for music will be introduced in iOS 9, but the next beta is expected later this week.
In recent weeks, Apple has been embracing social media, with Eddy Cue answering several questions about Apple Music and related services. Cue also used Twitter to announce Apple's plans to pay artists during the Apple Music free trial after an open letter from Taylor Swift, and he informed users about an upcoming iOS 9 beta seed that will add Apple Music to the new operating system.