iOS 8.4 Removes Home Sharing for Music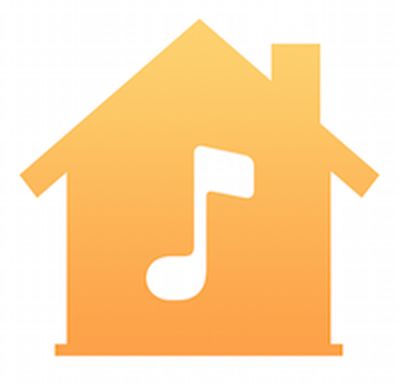 Just a day after the release of iOS 8.4, which includes Apple's brand new music service Apple Music, many users on both the MacRumors forums and Apple Support communities are finding that the update removes Home Sharing for music on iOS devices. This breaks the ability for users to share their iTunes Library over Wi-Fi from their mobile devices.
Apple yesterday updated a Home Sharing support document to note that Home Sharing on iOS devices is only limited to video. Thus far, Home Sharing for music still appears to be available for both Mac and Apple TV. Additionally, while the Music page in iOS' Settings once listed a Home Sharing option prior to iOS 8.4, the option is no longer there in the new Apple Music settings page in iOS 8.4.
As pointed out by AppleInsider, the release notes for iOS 8.4 beta 4 mentioned that Home Sharing and Genius Mixes were "not currently available", offering the possibility that the feature could return in future versions of iOS.
While the possibility of Home Sharing for music returning on iOS devices is there, it's unclear whether Apple would return the option for non-subscribers of Apple Music. The music service includes the ability to sign up for a $14.99-a-month family plan, which allows access for up to 6 people.