Warner Music Earned More Revenue From Streaming Services Than Downloads in Q2 2015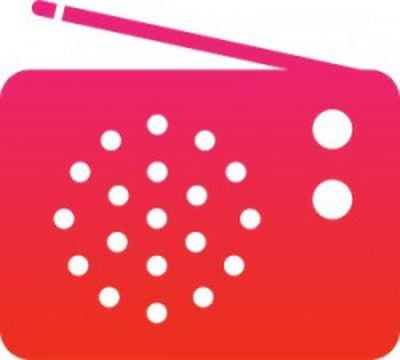 Apple's upcoming revamped music service may be coming at the perfect time, right as revenue from streaming music is beginning to surpass revenue from digital downloads.
Streaming music services have been growing in popularity over the last several years, and in an earnings call today (via Re/code), Warner Music Group CEO Stephen Cooper told investors that for the first time, the company earned more revenue from streaming music services than from digital downloads.
Warner Music Group saw a 33 percent increase in its revenue from streaming music services from companies like Spotify and YouTube during the second quarter of 2015, while revenue from digital downloads like those from iTunes grew only seven percent. During the call, Cooper said that the growth of streaming music makes it "abundantly clear" that in the future, "streaming will be the way that most people enjoy music."
"We experienced significant revenue growth this quarter across key segments of our business -- in particular Recorded Music, across the U.S. and international and across digital and physical -- capping off a strong first half of our fiscal year" said Stephen Cooper, Warner Music Group's CEO. "Notably, in this quarter we saw continued growth in streaming revenue which surpassed download revenue for the first time in the history of our recorded music business. Our commitment to being at the forefront of industry change as well as our ongoing investment in artist development is the foundation of our continued success."
Warner Music Group says that it expects streaming growth will continue, and it believes that declines in download revenue will be "a continuing trend." Apple too has seen a stark decline in digital revenue in recent years, with sales dropping 5.7 percent in 2013 and further declining 13 percent worldwide in 2014.
A decline in iTunes music sales may have been one of the major factors that spurred Apple to purchase Beats Music, giving it a foothold in the streaming music market that it was late to enter. Apple has seen some criticism for its failure to embrace streaming music early on and the somewhat lukewarm reception of iTunes Radio.
Beats Music has failed to draw a significant number of customers away from Spotify, which has 60 million subscribers, of which 15 million pay for the premium service, but with more than 800 million credit cards on file, Apple's upcoming revamped streaming music service has the potential to overtake competing services.
Rumors have suggested that the new service will be similar to the existing Beats Music service, but with a focus on exclusive content and deep integration into iTunes and Apple's iOS Music app. It will be priced at $9.99 and no freemium tier will be offered, but Apple is looking at ways to offer music for free, through lengthy trial periods, iTunes Radio, and possibly a SoundCloud-like music sharing platform.
Apple is said to be planning to unveil its new music service in June at the Worldwide Developers Conference.