MCX CEO Out After Best Buy Begins Accepting Apple Pay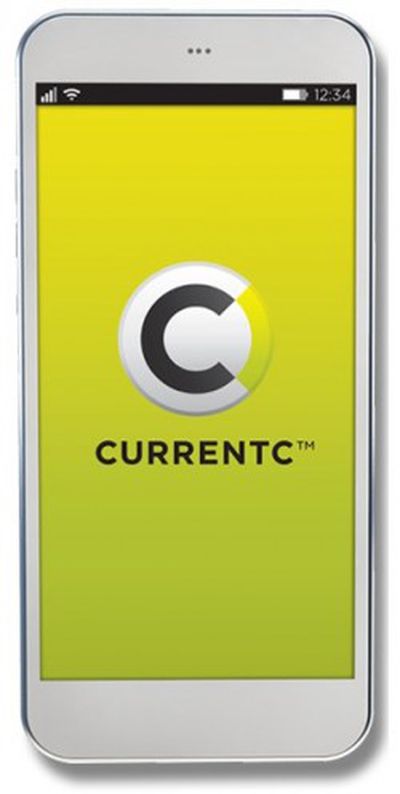 Just a day after Apple CEO Tim Cook announced that MCX member Best Buy would begin accepting Apple Pay in stores later this year, MCX, the company behind Apple Pay competitor CurrentC, announced that current CEO Dekkers Davidson has left the company. He's been replaced by former Bank of America Merchant Services CEO Brian V. Mooney on an interim basis.

"MCX was created to capitalize on a tremendous opportunity for consumers, and I look forward to taking the company through the next exciting phase of bringing CurrentC™ to the market," said Mooney. "MCX has a talented team in place backed by the determination and resources of many of the world's largest and most successful merchants. Building on that foundation, we're focused on making CurrentC™ the consumer preferred mobile payments app."
MCX spokeswoman Kristin Parran Faulder told CNET that the move had nothing to do with the Best Buy announcement. Coincidence or not, CurrentC, which is expected to launch widely later this year, will face increasing competition in the mobile payments sector from the more recently announced Samsung Pay and Android Pay as well as a growing Apple Pay. In recent weeks, Apple's payment platform has gained the support of Discover, GameStop, NBA teams and more in addition to Best Buy.
Best Buy was the second MCX member, after Meijer, to offer Apple Pay support. Last October, former MCX CEO Davidson had said that there were no penalties or fines for leaving the MCX program. MCX exclusivity agreements with retailers reportedly end in summer 2015, which means that MCX members like Best Buy would be able to offer Apple Pay in retail stores once the agreement ends. A Best Buy spokesperson told Re/code yesterday that while the company is still invested in MCX they weren't prepared to declare launch support for CurrentC at this time.