Steve Jobs Biopic Filming to Take Place in 'Two Auditoriums, a Restaurant and a Garage'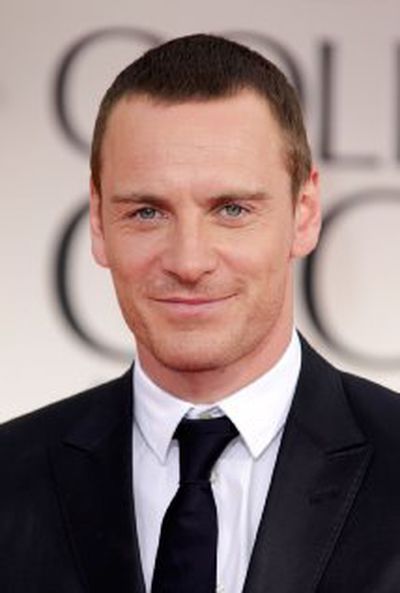 Earlier this week, leaked emails and data from the recent Sony hack revealed some interesting details on the Aaron Sorkin-scripted Steve Jobs biopic that's currently in the works, including Sorkin's desire to cast Tom Cruise as Steve Jobs.
Additional emails shared today by The Verge from Aaron Sorkin, prospective director David Fincher and Walter Isaacson shed more light on the project, including where filming will take place and what Fincher and Isaacson thought of the script.
Though Danny Boyle, director of Slumdog Millionare will direct the Steve Jobs movie, executives involved in the film originally hoped to have David Fincher, responsible for directing films like The Social Network, Fight Club, and Gone Girl, direct the biopic. In a February email, Fincher expressed quite a bit of excitement about the picture, calling it "a one man show."
Is great. It's a play, but a really quicksilver, cinematic one.
I would think you would want to cast and rehearse very carefully (couple months)
Shoot very quickly (4 or 5 weeks -- 8 days per ACT??)
The venues would be easy (we could probably find them all in town)
Editing is where we would spend time.
Can SONY market a ONE MAN SHOW(?)
Can you guys make the LENNY of it all, the MUST SEE?
Walter Isaacson, who penned the biography the movie is based on, was similarly excited about the film and told screenwriter Aaron Sorkin in an email that the script was "totally awesome" and that he was "deeply moved by the narrative arc and by the beautiful end."
Sorkin has clearly stated in the past that the film will consist of three continuous scenes covering the time ahead of three different product launches, but his emails reveal a bit more detail. According to Sorkin, the entire film will be able to be shot in just four locations that include "two auditoriums, a restaurant and a garage." Product launches covered are expected to be the debut of the original Macintosh, the unveiling of the NeXT computer, and the introduction of the iPod.
Still in the casting stages, the Steve Jobs biopic will star Michael Fassbender as Steve Jobs and Seth Rogen as Steve Wozniak. Jeff Daniels is in talks to play the role of John Sculley, and Universal Studios, which took over the film in November, is currently looking to cast several female roles, including Steve Jobs' daughter, Lisa Brennan.