'Social Network' Director David Fincher in Talks to Helm Sony's 'Steve Jobs' Biopic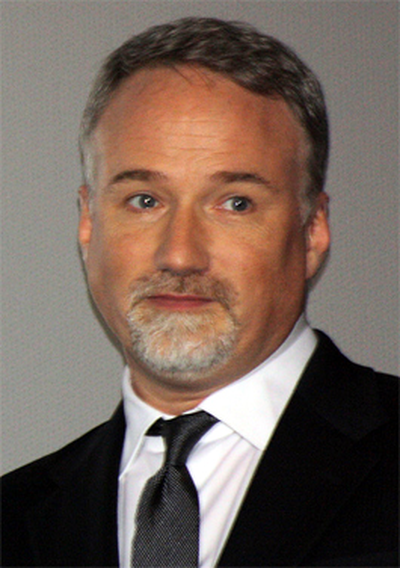 Director David Fincher is in talks to direct the Aaron Sorkin-scripted Steve Jobs biopic based on Walter Isaacson's biography, claims The Hollywood Reporter. Sorkin last month completed the script for the film, which is said to take place across three 30-minute scenes at three Jobs-led product launches.
Fincher has experience with broad-appeal Silicon Valley films after his Oscar-winning turn with the The Social Network -- also written by Sorkin -- which won three Academy Awards and was nominated for five more, including Best Picture and Best Director.

Like Zuckerberg, Jobs was a complicated visionary who became a polarizing figure. Under Jobs' watch, Apple revolutionized several business, including personal computers, music, computer-generated animation and mobile phones. In the process, he became known as one of the greatest innovators of his generation. At the same time, he was unapologetic about his difficult personality, was at one point ousted at Apple and was criticized for the harsh treatment of workers in China who assembled Apple products.
Among Fincher's other directing credits include Fight Club, Panic Room, the American version of The Girl With the Dragon Tattoo, and several others.
With Sorkin wrapping the screenplay, Sony's next step will be to sign on a director and then move forward on casting, as no actors are known to be in talks for any roles. Apple co-founder Steve Wozniak is working as a consultant on the film, which has no potential release date yet.