Sony Drops Aaron Sorkin's Steve Jobs Movie, Universal May Take Over [Updated]
Despite Aaron Sorkin's Steve Jobs movie being in the casting process and moving towards full fledged production, Sony Pictures has dropped the movie and put it "in turnaround", which allows another large studio to purchase the movie and take over, reports Deadline. The report also notes that Universal Studios is the likely landing destination for the film.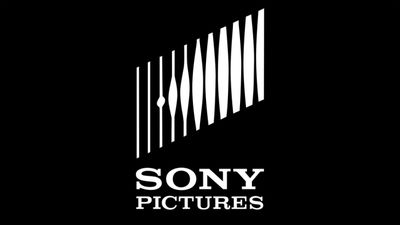 In a shocking development, the Aaron Sorkin-scripted film about Apple genius Steve Jobs has been put in turnaround by Sony Pictures, and Universal Pictures is making a strong play for the movie. The film, an adaptation of the bestselling Walter Isaacson biography, has Slumdog Millionaire's Danny Boyle set to direct, with Michael Fassbender recently courted to play Jobs. The film is produced by Scott Rudin, Christian Colson, Mark Gordon and Guymon Casady.
It's unknown why Sony Pictures, who has been developing the movie for two years, would drop the film as it is about to wrap up casting and enter production, but Deadline reports that Universal Studios is keen on picking up the movie and may do so by tomorrow. It is rare for a well-known project to be dropped by a studio and made available for rival studios to purchase.
As reported by Deadline, the film is unlikely to lose any momentum if it's picked up by Universal Studios, which suggests the movie will likely move forward with the filmmakers' current plans.
Recently, Christian Bale also dropped out of the film because he reportedly felt he was not right for the part. X-Men: First Class actor Michael Fassbender has been rumored to be the frontrunner for the role with Sorkin saying that casting announcements are imminent.
Update: According to The Hollywood Reporter, one reason Sony might've dropped the film was due to the shooting schedule. Director Danny Boyle wants to shoot in January 2015, when Michael Fassbender would be available, while Sony wanted to shoot later. A later date would be difficult for Fassbender as the actor has a commitment to shoot X-Men: Apocalypse in Spring 2015.