Apple's NFC Ambitions Extend Beyond Apple Pay to Building Security, Transit Ticketing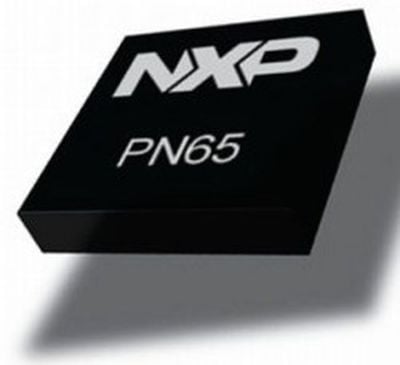 Apple is pushing NFC in the iPhone 6 and 6 Plus for Apple Pay, but the company may have bigger plans for the wireless technology beyond mobile payments. A report from The Information claims Apple has been in talks with technology providers about using NFC for building security access and public transit ticketing.
The Apple representatives have talked to technology providers like HID Global and Cubic, which enable secure access to buildings and transit fare systems, respectively, said people briefed on the discussions. Spokespeople for the companies declined to comment about any discussions with Apple, but executives there discussed how they could integrate their systems with the iPhone.
Apple debuted NFC in its iPhone 6 and 6 Plus and is using the short-range wireless technology for mobile payments processing.The technology has wide-ranging applications beyond payments, including a replacement for office and hotel security cards, home automation processes and more.
Besides the iPhone 6 and 6 Plus, Apple has also included an NFC chip in the new iPad Air 2 and Retina iPad Mini 3 to provide secure element of Apple Pay information for in-app purposes on those devices. Future iterations of the device, could however, add antennas and other components to enable NFC functionality for a variety of purposes.