Broadcom Launches New 650Mbps 802.11ac Wi-Fi Chip for Mobile Devices
Communications chip maker Broadcom today announced a new 5G 802.11ac Wi-Fi chip designed for smartphones.
Capable of data throughput speeds of up to 650 Mbps, the BC4358 is Broadcom's second chip to use 2x2 MIMO (multiple input multiple output), bringing up to twice the Wi-Fi performance with 25 percent more power efficiency than 1x1 MIMO chips.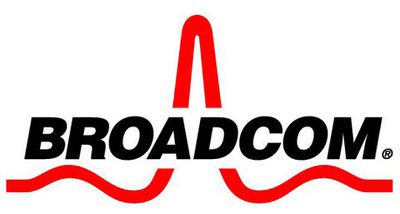 MIMO is a technology that utilizes multiple antennas for both the transmitter and receiver to improve communication performance. Apple has adopted MIMO technology in the iPad Air and iPad mini with Retina display.
Today's content-centric consumer spends an average of 4–5 hours a day on Wi-Fi1. With 650 Mbps Wi-Fi data throughput and 50 percent better coexistence performance with Bluetooth, consumers can download content two times faster, stream videos with less buffering and connect to multiple Wi-Fi and Bluetooth devices concurrently (e.g. listen to music while playing a game) without interference issues.
According to Broadcom, the new chips are already in production and will begin shipping in smartphones during the third quarter of 2014, which means the timing could possibly be right for inclusion in the iPhone 6.
According to Broadcom, its BCM4358 chip includes improved location accuracy that's accurate "down to one meter" for better indoor location-based services, which aligns with Apple's own indoor mapping aspirations. It's also the first chip that enables Angle-of-Arrival direction finding technology, another feature Apple could make use of. Rumors have suggested Apple is working on indoor mapping features for a future iOS 8 update.
It isn't known if Apple's iPhone 6 will use this specific chip, but Broadcom is one of Apple's partners, supplying chips for both its desktop and mobile devices. Apple uses Broadcom chips in its line of Macs that support 802.11ac, including the MacBook Air, Retina MacBook Pro, and iMac.
Rumors have suggested that the iPhone 6 will likely support 802.11ac, which has been included in Apple's Macs since 2013. 802.11ac Wi-Fi is designed to offer speeds up to three times as fast as existing 802.11n wireless networks.