Pegatron Reportedly Lands 50% of 4.7-Inch iPhone 6 Orders for This Year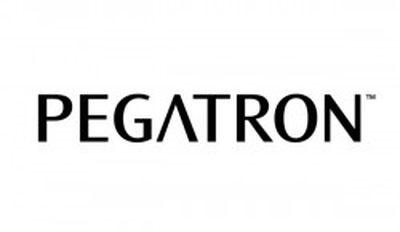 Apple supply partner Pegatron has won a contract that will see it produce 25 million of the estimated 50 million 4.7-inch iPhone 6 units to be shipped this year, reports DigiTimes. It was reported in January that the company would be awarded 50% of the orders, however a report in May pegged that number at 15%.
The report also notes that the rest of the orders for the iPhone 6 are expected to go to Foxconn, who has helped produce iPhone 5s and other Apple devices. Pegatron's relationship with Apple is said to also have grown tighter recently, as the supplier has managed assembly for the iPad mini and the iPhone 5c throughout the past year. It is currently unknown which supplier will take care of orders for the 5.5-inch iPhone 6, although the larger device could see constrained supply this year due to production challenges.
Apple will publicly unveil the iPhone 6 for the first time at an event on September 9, with a launch for the 4.7-inch version likely coming a week later as with prior years. In addition to a larger display, the phone is expected to feature a thinner, curved bezel and incorporate a faster A8 chip, an advanced camera, and iOS 8.