Tim Cook: Mobile Payments 'One of the Thoughts' Behind Touch ID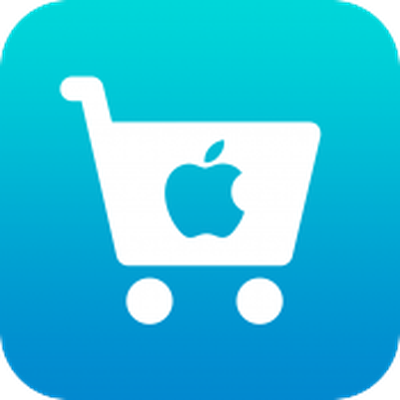 During Apple's earnings call today, CEO Tim Cook indicated that mobile payments were one of the driving forces behind the company's decision to introduce Touch ID with the iPhone 5s.
The mobile payments area in general is one that we've been intrigued with. It was one of the thoughts behind Touch ID.
Cook went on to say that people love being able to buy digital content from their iPhones using Touch ID, because it's "incredibly simple and easy and elegant."
He added that while Apple is not planning on limiting Touch ID to digital purchases, the company had nothing specific to announce today, mobile payments are an opportunity that Apple has been "intrigued with" and there is a "big opportunity on the platform."
Tim Cook's comments on mobile payments follow a report last week that suggested Apple is currently working on developing a new mobile payment service that will allow the company to handle payments for physical goods and services in the future.
While Apple currently limits iTunes account holders to using their stored credit card information for purchases on Apple's online and retail stores through the Apple Store app, iTunes, and the App Store, stored information could be used in the future for other types of payments with Touch ID technology used to speed up and authenticate real world purchases.