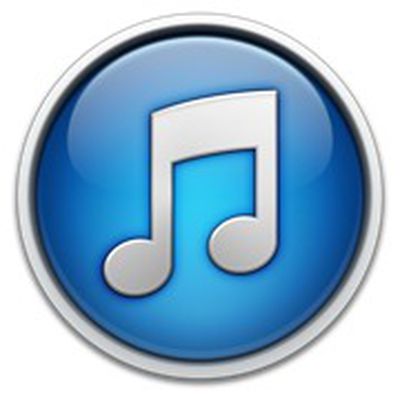 During its financial results call covering the first calendar quarter and second fiscal quarter of 2014, Apple shared details on the success of its iTunes Store, which has become an increasingly important revenue source for the company in recent years, mainly due to the popularity of the App Store.
Last quarter, Apple's customers spent a total of $5.2 billion on iTunes purchases, up 24 percent year over year. That's also up from $4.7 during the first quarter of 2014. Cumulatively, Apple's App Store has seen 70 billion total app downloads, up from 65 billion in January.
Apple has 800 million iTunes accounts, most with credit cards attached, an important fact in light of Apple's potential interest in entering the mobile payments market. Back in June of 2013, Apple announced 575 million customers had iTunes accounts, marking a massive growth increase.
Overall, Apple shared via its financial results report that it posted revenue of $45.6 billion and net quarterly profit of $10.2 billion, or $11.62 per diluted share, compared to revenue of $43.6 billion and net quarterly profit of $9.5 billion, or $10.09 per diluted share, in the year-ago quarter.