Lack of Maps Updates in iOS 8 Said to Be Caused by 'Internal Politics', Developers Leaving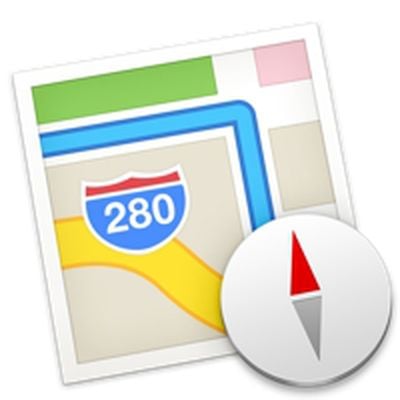 Leading up to last week's Worldwide Developers Conference keynote, various reports suggested that Apple would be significantly improving its Maps application in iOS 8, enhancing the underlying infrastructure that powers the application and adding public transit directions from acquired mapping companies HopStop and Embark.
However, while last week's keynote included a lot of new information about iOS 8, Apple's software chief Craig Federighi mentioned no improvements to Maps aside from enhanced vector-based mapping maps in China.
Now, a report from TechCrunch sheds new light as to why iOS 8 does not feature significant improvements to Maps, with an inside source noting that "many developers left the company," as map improvements for iOS 8 were not finished in time. The source added that tasks were "very badly planned", with developers having to jump from "project to project".
The report also gives an account from another source at Apple:

It's a take that is both contested and corroborated by our other source. "I would say that planning, project management and internal politics issues were a much more significant contributor to the failure to complete projects than developers leaving the group," the source said.
Apple originally introduced its Maps app in iOS 6 as it looked to move away from Google Maps. However, Apple's Maps drew a significant amount of criticism over inaccuracies in mapping data, errors in locating points of interest, a lack of transit information, and bizarre 3D mapping. Apple CEO Tim Cook even issued a public apology to iOS owners over the ordeal, stating the company was "extremely sorry" for the frustration it had caused and promised "non-stop" work to fix the app.