Apple May Introduce 8GB iPhone 5s and Lower-Cost iMacs at WWDC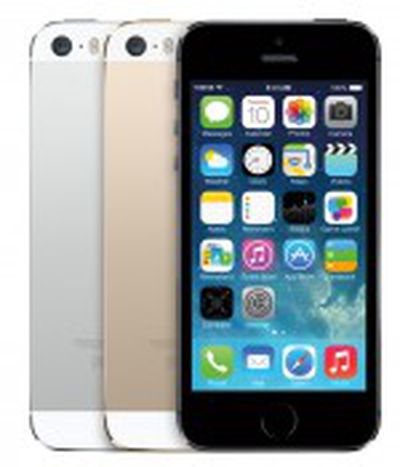 Apple may introduce a new 8GB iPhone 5s model for emerging markets and the much-rumored lower-cost iMac at next week's Worldwide Developers Conference, according to a new research note from KGI Securities analyst Ming Chi Kuo.

As iPhone 5S is a highly popular model, we predict Apple may launch an 8GB version to boost market share in emerging markets.
Kuo notes that Apple may not announce the new 8GB iPhone 5s model on-stage at WWDC, but will possibly debut the phone around the same time.
In addition, Kuo predicts that a lower-cost iMac is likely to debut as well, following up his earlier report and rumors that were fueled after shipping estimates for the machine began to slip in Apple's Online Store. Earlier today, references to new iMac models appeared in OS X Mavericks 10.9.4 beta before it was pulled from the Mac App Store and Developer Center.
Finally, Kuo notes that if Apple does in fact launch a smart home software platform that it will likely involve iCloud, iBeacons and Airplay. Both iOS 8 and OS X 10.10 are expected to debut at the conference as well.
WWDC 2014 will kick off on June 2 with a keynote address from CEO Tim Cook at 10 AM Pacific Time.