Apple Predicted to Adopt NFC in iPhone 6 as Core Technology for Mobile Payments System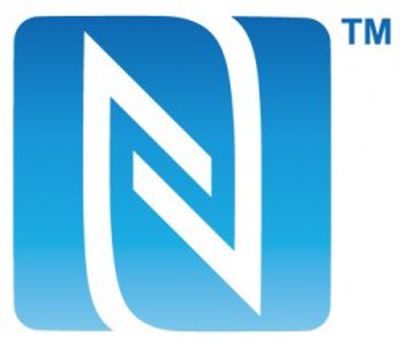 Rumors of Apple incorporating near field communication (NFC) technology into the iPhone have become a yearly ritual, but Morgan Stanley analysts believe that Apple may finally be poised to adopt the technology as part of a push to break open the mobile payments industry. In a recent note to investors, analyst Craig Hettenbach points to possible licensing deals, company financial disclosures and patent filings as the basis for this claim.
Morgan Stanley believes NFC is ready to take off, and Apple could be the force that drives its widespread commercial adoption. Though Apple has been publicly silent on NFC and has in fact pursued alternative technologies such as Wi-Fi and Bluetooth for short-range communication features like AirDrop and iBeacons, there is little doubt the company is exploring this short-range wireless technology. A recent patent application describes a secure, NFC-based wallet that allows customers to make purchases wirelessly through their phone, and Apple is in the process of updating its in-store point-of-sale system with one that supports NFC.
According to Morgan Stanley, Apple is choosing NFC as the key technology for its mobile payments system, with semiconductor company NXP likely providing the necessary wireless hardware. NXP has an existing relationship with Apple, supplying the M7 motion-sensing chip found in the iPhone 5s.
NXP is well positioned to participate in Apple's mobile payments ecosystem. The company signed a licensing agreement with a customer in Q4'13, who we believe is Apple, related to its emerging ID business. A recent patent filing by Apple revealed potential use of NFC and secure element, which we think could be embedded. NXP has also accelerated R&D spend to support a new program related to the IP deal, with revenue expected in 2H, lining up well with the launch of iPhone 6. We see this potentially adding $250mn in sales and EPS of $0.25 in 2015.
A number of rumors have suggested Apple is actively working on a mobile payments system, with Eddy Cue allegedly approaching retailers about the company's desire to handle payments in retail stores and elsewhere and longtime online store executive Jennifer Bailey shifting role to oversee the payments initiative. While stopping short of confirming mobile payments, CEO Tim Cook also admitted during a recent earnings conference call that mobile payments were "one of the thoughts behind Touch ID."
Morgan Stanley is certainly not the only source to be sharing rumors of NFC support for the iPhone 6, with Brightwire citing its own sources earlier this month and high-profile KGI Securities analyst Ming-Chi Kuo making his own claims last month.