Apple to Host iPhone Upgrade Event at Retail Stores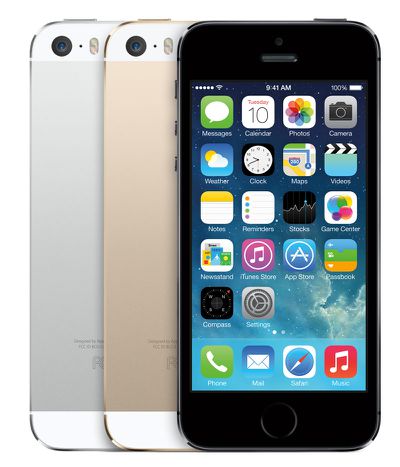 Apple is planning to hold an iPhone upgrade event at its stores this week in an effort to boost sales, a source told 9to5Mac. Starting this week, Apple will be emailing owners of older iPhone models who are upgrade eligible about the new event, and will apparently separate from Apple's current iPhone trade-in program.

This event will be held in multiple states across the United States, and Apple is said to be preparing for an influx of visitors to its stores on the levels of traffic driven to stores for new product debuts. Apple will brief Apple Retail management on the initiative tomorrow, according to the source.
Apple will be launching other new marketing and sales initiatives to help increase iPhone sales as well. There's no word on what types of marketing and initiatives Apple could use, but they will be tied to Apple's retail stores.
New Apple retail chief Angela Ahrendts, who officially joined the company on May 1 and began her first full week today, will oversee the program.
Apple once again noted that iPhone sales hit another record for Q2 2014, making up 57 percent of Apple's sales for the quarter for all products. CEO Tim Cook also noted in the conference call that Apple has started selling iPhone 4's in the "very, very low single digit percentage" and last year said he wanted to sell more iPhones in stores.