iOS 6 Users on Devices Able to Run iOS 7 Must Upgrade to Fix FaceTime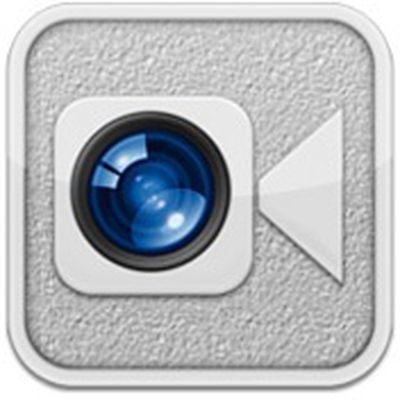 Apple today released a new support document, detailing the issue behind the recent problems some iOS 6 users have been experiencing with FaceTime. According to Apple, a bug resulting from an expired device certificate has rendered FaceTime unusable on older versions of iOS and the only solution to the problem is to update to the latest version of the operating system.
Devices capable of running iOS 7 must be upgraded to iOS 7.0.4 or later, while devices unable to run iOS 7, such as the fourth-generation iPod touch, must upgrade to iOS 6.1.6.
If you started to have issues making or receiving FaceTime calls after April 16, 2014, your device or your friend's device may have encountered a bug resulting from a device certificate that expired on that date. Updating both devices to the latest software will resolve this issue.

If you're using iOS 7.0.4 or later or iOS 6.1.6, this issue doesn't affect you.

If you're using these versions of OS X or FaceTime for Mac, this issue doesn't affect you:

- OS X Mavericks v10.9.2 or later
- OS X Mountain Lion v10.8 with the latest security updates
- OS X Lion v10.7 with the latest security updates
- FaceTime for Mac version 1.0.5 or later for Mac OS X v10.6
While FaceTime does work with iOS 6.1.6, that particular update is not available to recent devices that are able to run iOS 7, which means iOS 6 users with newer devices who wish to access FaceTime must upgrade to iOS 7.
There's a sizable contingent of iOS users who opted to stick with iOS 6 over iOS 7 due to the drastic visual changes introduced with the operating system update, so Apple's upgrade suggestion is likely to be unpopular with those users.
Apple's FaceTime issues first began on April 16, with many iOS 6 users reporting an inability to use the service. At that time, it was unclear whether Apple would implement a fix, but customer service representatives have been presenting iOS 7 updates as a solution since the problem was first uncovered, and it appears that Apple does not plan to offer another solution. The company did, however, release a FaceTime update for OS X users to fix the issue earlier this week.