Apple Fixes FaceTime on Older Versions of OS X, iOS 6 Still Not Working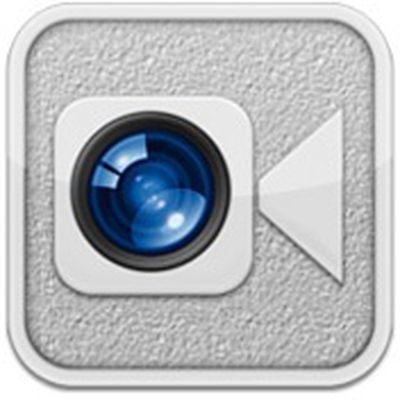 Apple tonight released an update for FaceTime on OS X [Direct Link], which resolves connections issues and is recommended for all FaceTime users currently running OS X 10.6 Snow Leopard. The connection issues are presumably related to the problems reported last week which affected both older versions of OS X and iOS 6 versions of FaceTime.
Apple, however, has not yet addressed the problems with FaceTime that are in iOS 6. While it is encouraging that Apple released an update for FaceTime for OS X 10.6, Apple support's recommendations for iOS 6 users has been to upgrade to iOS 7. One user has quoted Apple support as saying that the only fix for iOS 6 is to upgrade to the latest version of iOS 7, with no current plans to release a fix on iOS 6 or iOS 5.
According to Apple's updated FaceTime troubleshooting page, users who are still having trouble with the application are recommended to update to the latest version of iOS or OS X.