Apple to Move Production of iPhone Batteries to Automated Lines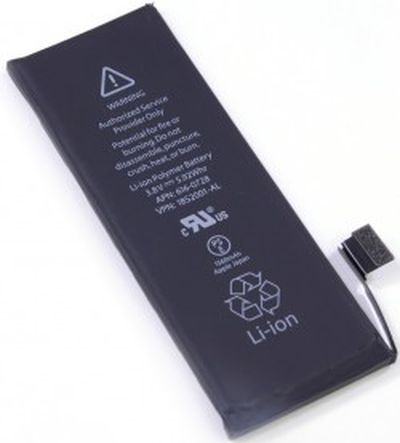 Apple is set to begin producing all iPhone batteries on automated production lines starting later this year, according to a report from DigiTimes. The move is being done to reduce manpower demand and to allow the company to shift its supply chain resources towards production efforts on other parts.
Apple has already automated its Mac Pro and iMac production lines. Other than materials and final assembly, manpower is not required for the rest of the manufacturing.
The move will likely help Apple with iPhone production going forward, as company supplier Pegatron will reportedly be starting production on the iPhone 6 in the second quarter of this year at its new Kunsahn, China plant. Moving the production of iPhone batteries to automated lines may also help Apple avoid manufacturing defects like ones found in a small number of iPhone 5s last year.
Apple's next-generation iPhone will likely be unveiled in the fall, and has been rumored to launch with two different models including one with a 4.7-inch display and one with a 5.7-inch display. The iPhone 6 could also feature a durable sapphire display, with other rumors pointing to a thinner chassis and bezel-free design.