Apple's iBeacon Technology Featured in CES Scavenger Hunt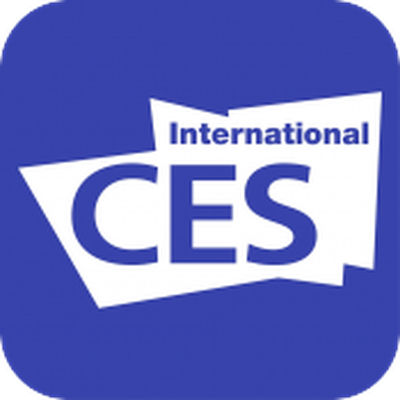 Next week's Consumer Electronics Show (CES) will feature a promotional iBeacon-based scavenger hunt, according to a press release issued today by the Consumer Electronics Association.
Attendees to the conference will be able to use the CES Mobile apps for iOS and Android to explore various areas of the show, collecting badges for each iBeacon that is encountered. The first three players to collect all of the iBeacon badges will be rewarded with prizes that include tablets, fitness bands, and more.
For the CES scavenger hunt, the Consumer Electronics Association is teaming up with several companies, including Radius Networks, which provides an iBeacon platform for mobile apps.
"This is one of the coolest proximity-aware apps we have worked on," said Marc Wallace, CEO and cofounder of Radius Networks. "This is also one of the first, tangible applications that leverages iBeacon technology. And it is a great example of how iBeacon technology is not just about advertising as it is about bringing new and innovative solutions to the marketplace. We are very excited to be a part of it."
First introduced in mid–2013 at Apple's annual Worldwide Developers Conference, iBeacons are low-energy transmitters designed to interact with iOS devices that support Bluetooth LE. Physical beacons are able to send notifications to iPhones and iPads when within 100 feet of a device, offering up an array of location-based information like product details, maps, and more.
Thus far, iBeacon technology has been implemented in Apple retail locations to provide additional product information to visiting customers with the Apple Store app installed. It's also been used in a collaboration between Macy's and Shopkick, installed in a cafe to provide on-site Newsstand publications, and Major League Baseball has plans to integrate the technology into various stadiums in the future.