Hong Kong-Based Apple Supplier Biel Crystal Accused of Workers Rights Violations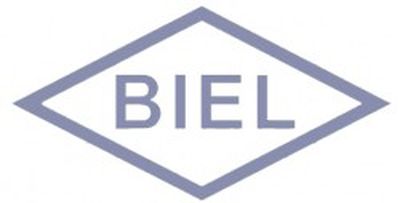 Hong Kong-based nonprofit Students & Scholars Against Corporate Misbehaviour (SACOM) has brought forth allegations (via Reuters) of major labor issues at Chinese factories belonging to Biel Crystal, a Hong-Kong based display supplier to Apple.
The workers rights group accuses the company of labor violations, such as forced 11-hour shifts, seven days a week, with only one day off each each month. Other accusations include the inadequate compensation to workers when they are injured, with employees reportedly required to sign blank contracts. The report also states that five workers at a company factory have committed suicide since 2011.
Apple also commented on the new accusations towards Biel Crystal:
"We insist that our suppliers provide safe working conditions, treat workers with dignity and respect, and use environmentally responsible manufacturing processes wherever Apple products are made," Apple said in a statement sent to Reuters in response to the SACOM report.
Biel Crystal employs more than 60,000 workers and has two factories in the Chinese provinces of Guangdong and Shenzhen. The new accusations also come after a number of alleged labor violations at Apple suppliers earlier this year, including reported workers rights issues at iPhone 5c supplier Jabil Circuit and primary supplier Pegatron. Apple also later issued a statement on the labor controversies surrounding Jabil Circuit, pledging to investigate.
Apple announced in July that it was forming an academic advisory board for its Supplier Responsibility program, saying that it wanted to ensure "safe and ethical working conditions wherever its products are made." Apple has also published Supplier Responsibility Progress Reports every year since 2007, tracking the ethical progress of its suppliers in order to bring transparency to its product manufacturing process.