Chinese Labor Group Alleges Poor Working Conditions at Apple Supplier Pegatron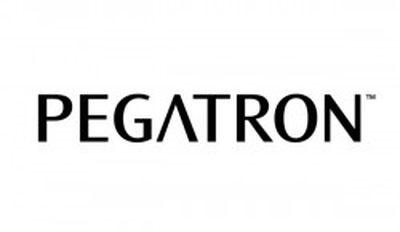 As reported by the Wall Street Journal, a Chinese worker's rights group has brought forth allegations of poor working conditions at Pegatron, a primary supplier to Apple and longtime electronics manufacturing company. Specifically, the worker group accuses that the company has made numerous safety and workplace violations, including the unethical holding of worker pay and identification cards, as well as poor living conditions within the factory including tight living quarters and packed cafeterias.
Apple has replied to the allegations, stating the following:

Apple is committed to providing safe and fair working conditions throughout our supply chain. We lead the industry with far-reaching and specialized audits, the most transparent reporting and educational programs that enrich the lives of workers who make our products. Apple is the first and only technology company to be admitted to the Fair Labor Association, and we are dedicated to protecting every worker in our supply chain.

As a part of our extensive Supplier Responsibility program, Apple has conducted 15 comprehensive audits at Pegatron facilities since 2007, covering more than 130,000 workers making Apple products including annual audits of Pegatron's final assembly locations and surprise audits at both RiTeng and AVY within the past 18 months.

Additionally, we have closely tracked working hours at all of these facilities. Our most recent survey in June found that Pegatron employees making Apple products worked 46 hours per week on average. Excessive overtime is not in anyone's best interest, and we work closely with our suppliers to prevent it. Apple surveys working hours for more than 1 million employees across our supply chain each month and we report the findings on our website.
Apple also confirmed that various labor brokers affiliated with Pegatron were withholding ID cards, and further committed to investigating claims against the company. Analysts estimate that Pegatron's Pudong district factory now produces one-third of the world's iPhone and iPads, with the company as a whole expanding its overall workforce from 50,000 workers in March to 70,000 presently.
The news comes after Apple announced last week that it was forming an academic advisory board for its Supplier Responsibility program, saying that it wanted to ensure "safe and ethical working conditions wherever its products are made." Apple has also published Supplier Responsibility Progress Reports every year since 2007, tracking the ethical progress of its suppliers in order to bring transparency to its product manufacturing process.