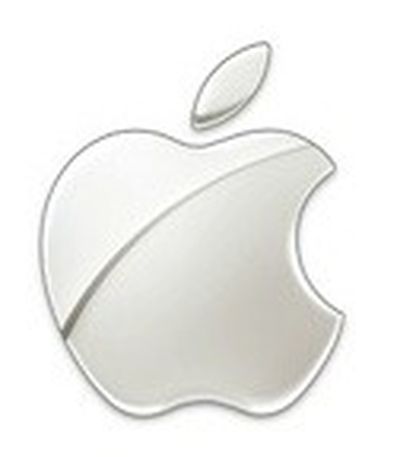 Apple has formed an academic advisory board for its Supplier Responsibility program to assist with the company's goals to provide "safe and ethical working conditions wherever its products are made."
All research that is commissioned by the advisory board or done directly by its members will be subject to the highest academic standards. It is expected that that the new research will result in publicly available working papers, as well as published articles in professional journals. Locke hopes that the board will shape the practices of Apple and its suppliers so that the millions of employees involved in Apple's supply chain work under safe and fair conditions, in which "they are paid living wages, work within the legal work hour regimes, [and] work in environments that are safe and where they can express their rights as citizens."
The board, made up of 8 professors from American universities, will:
- Study and make recommendations to Apple about current policies and practices
- Conduct or commission new research on labor standards within Apple's supply chain
- Share existing research which may help improve those policies and practices
The eight professors on the board are Richard Locke (Brown University), Chair Mark Cullen (Stanford University), Eli Friedman (Cornell University), Mary Gallagher (University of Michigan), Margaret Levi (University of Washington), Dara O'Rourke (University of California, Berkeley), Charles Sabel (Columbia University) and Annelee Saxenian (University of California, Berkeley).