Apple Experimented with Sapphire Crystal Displays, Found Them Infeasible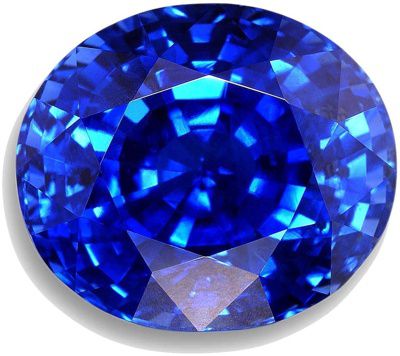 Back in March, an MIT report suggested that Apple and other smartphone manufacturers could potentially switch to sapphire crystal displays rather than the standard Gorilla Glass displays currently in use.
As it turns out, Apple has already experimented with sapphire screens. In an interview with Swiss news site Tages-Anzeiger [Google Translation], Vertu COO Perry Oosting revealed that Apple investigated the possibility of a sapphire display, recruiting an unspecified number of Vertu employees to work on the project.
Vertu is a British company that produces luxury cell phones, some with sapphire displays, and at least two former Vertu employees appear to have joined Apple in the last year.
According to Oosting, Apple ultimately shelved the sapphire project because the material is unsuitable for production in the numbers that Apple requires at the current point in time. Corning, the company that manufacturers Gorilla Glass 3 for Apple's displays, has also stated that sapphire is an inferior option for mobile displays.
The company believes that Gorilla Glass offers greater strength, lower weight, less energy cost in production, and lower pricing; all important features for mass manufactured products.
Though Apple may not have current plans to utilize sapphire displays, it has incorporated sapphire crystal into the iPhone, as a cover for the rear camera on the fifth generation iPhone. Rumors have suggested that sapphire may also be used as part of the home button in the iPhone 5S.
(Thanks, Rainer!)