Apple Hires Cable Industry Veteran Jean-François Mulé as Engineering Director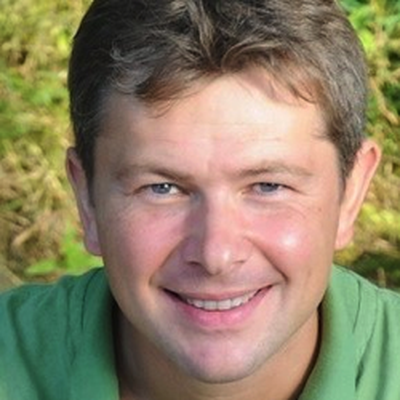 Apple has hired Jean-François Mulé, the former Senior VP of Technology Development and longtime employee of CableLabs -- an R&D joint venture run by many of the biggest cable operators in the U.S. -- as an engineering director.
The hire was revealed on Mulé's LinkedIn page and first noted by Multichannel News. He has been working at Apple since September and says in his Apple job description that he is "challenged, inspired and part of something big".
He claims extensive experience in software development for cable applications like Internet data, IP voice and video, TV apps and more. From Multichannel News:
Before joining Apple, Mulé spent the last two years as senior vice president of technology development at CableLabs, where he founded the organization's San Francisco office (CableLabs is in the process of building out a new R&D outpost/innovation center in Sunnyvale).

During his earlier career at CableLabs, Mulé also served as VP of IP technologies and services, director of the PacketCable Architecture, and chief architect. During that span, he ran or helped spearhead several projects, including PeerConnect, the cable industry's peering registry, a development program for cable industry-focused wireless services (Wi-Fi gateways, device management, inter-operator Wi-Fi roaming, and mobile offload services using femtocells and Wi-Fi), and was involved in several high-profile, IP-based CableLabs programs such as DOCSIS 3.0 and APIs for second screen video apps.
Apple is rumored to be developing both a television set and an expanded set-top box that would work with services provided by existing cable television providers, or, alternatively, a set-top box with television content provided directly by Apple over the Internet, bypassing current cable companies.
In his biography, Steve Jobs said he had "cracked" the redesign of television to make it seamless and easy to use, and some analysts have been claiming for years that Apple is working on a television set.
With Apple negotiating with both content providers like Sky News and ESPN, as well as cable companies like Time Warner, the company appears to be examining multiple possible strategies for reinventing television.