Apple in Talks to Build Cable Set-Top Box to Display Live Television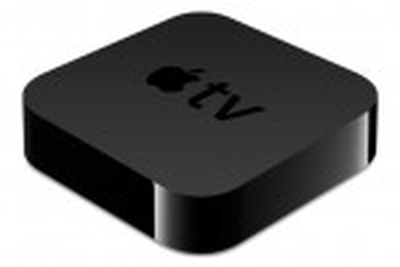 The Wall Street Journal is reporting that Apple has a set-top box in the works that would allow viewing of live cable television as well as other content.
Apple Inc. is in talks with some of the biggest U.S. cable operators about letting consumers use an Apple device as a set-top box for live television and other content, according to people familiar with the matter.

The talks represent Apple's most ambitious crack at infiltrating the living room after years of trying.

Apple doesn't appear to have reached a deal with any cable operators. One obstacle may be the reluctance of operators to let Apple establish a foothold in the television business.
The WSJ suggests Apple's set-top box will be an aftermarket item that could cost "hundreds of dollars" rather than $10-$15 per month for the standard one provided by cable companies. Companies such as Tivo already provide similar boxes to independently replace your cable box by utilizing CableCARD technology.
By following this path, Apple would avoid having to license content directly from providers and instead piggy-back on existing cable television distribution. The report also notes that this technology could eventually find its way into a standalone Apple television set.
Apple is said to have considered a set top box as long as 2 years ago, but Steve Jobs had previously dismissed the market due to the lack of national-providers. Meanwhile, cable companies are reportedly reluctant to give up some control and revenue by allowing Apple into their set top boxes.