E-Books Judge Pledges to Avoid Unnecessary Intrusion Into Apple's Business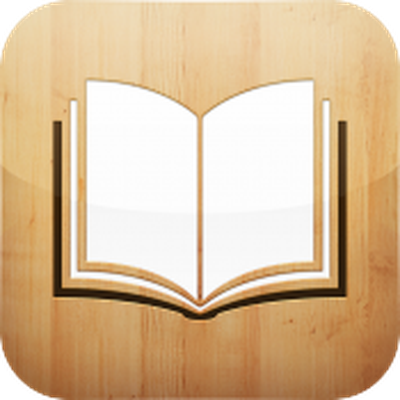 Judge Denise Cote today told Apple and the Department of Justice that she does not want to intrude unnecessarily on Apple's business when levying a punishment for the company's e-book collusion charge. The statement came after she reviewed the DOJ's revised remedy, which was submitted last Friday.
As with the original remedy, the revised proposal suggests that Apple submit to third-party anti-collusion monitoring and subjects the company to an injunction that prevents Apple from entering into media deals that might raise prices for the company's competitors.
The terms state that Apple must dissolve all existing deals with publishers and renegotiate them on a staggered basis to prevent further collusion. The DOJ also wants Apple to allow competitors such as Amazon to insert hyperlinks to their own e-book stores in their iOS apps, with the government insisting that Apple initiated its in-app subscription rules "to retaliate against Amazon for competitive conduct that Apple disapproved of."
For its part, Apple has called the DOJ's proposal a "draconian and punitive intrusion into Apple's business," insisting that Department of Justice is attempting to set up an unfair competitive advantage for Amazon and is
According to Cote, she will approve remedies in the case next week. Apple has said that it continues to disagree with her antitrust finding and plans to pursue its appeal.