Apple Accuses DOJ of Wanting Amazon to Have 'Significant Competitive Advantage'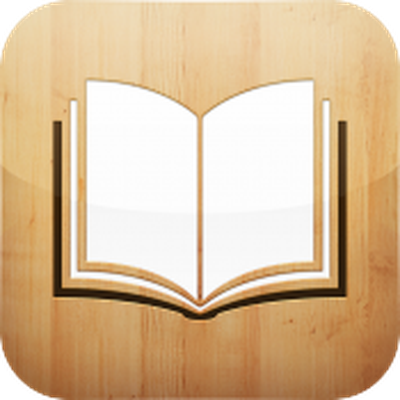 Apple today responded (via GigaOM) to the Department of Justice's revised proposal accusing Apple of implementing in-app purchase rules to spite Amazon, stating that the DOJ is simply "seeking a remedy that would give Amazon a significant competitive advantage over Apple."
Plantiffs are seeking a remedy that would give Amazon a significant competitive advantage over Apple – an advantage it is neither entitled to nor deserves. This is plainly improper and highly counterproductive.

Now–after the trial is over and this court has ruled–is not the time to adjudicate a whole new array of legal and factual issues based on evidence that is outside the record and which largely post-dates the events at issue.
First filed last Friday, the DOJ's revised punishment for Apple's guilty collusion verdict suggested Apple had initiated its in-app purchasing rules in order to "retaliate against Amazon for competitive conduct that Apple disapproved of" and to "make it more difficult for consumers using Apple devices to compare ebook prices among different retailers."
In the proposal, the DOJ aimed to provide support for its argument that Apple should be forced to allow e-book retailers like Amazon and Barnes & Noble to place links to their respective bookstores within their App Store apps. Apple is opposed to the idea, as it would give Amazon a way to sell books within its App Store apps while avoiding paying Apple a 30% cut of the proceeds.
The DOJ also argued that Apple should be subjected to third party monitoring to prevent future collusion and should have staggered renegotiations with book publishers. Apple conceded to this last point, but continues to fight both the monitor and the suggestion that Amazon and other e-book retailers should be allowed links in their App Store apps.
Apple and the DOJ will meet with Judge Cote to further discuss the proposal on Tuesday. In addition to the DOJ's proposed punishment, Apple could also be forced to pay up to $500 million in damages.