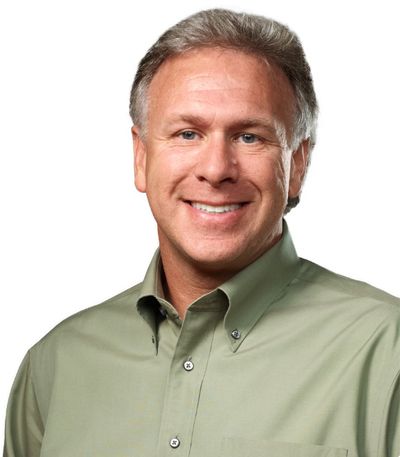 Apple senior vice presidents Phil Schiller and Dan Riccio recently exercised and sold more than 40,000 combined common stock shares worth over $20 million, according to documents filed today with the SEC.
Schiller sold 37,172 shares of common stock at a price of $500 for a total haul of $18.6 million. Riccio sold a total of 3,754 shares of common stock over the course of 11 trades with prices ranging from $498.75 to $502.40 for a total of around $1.9 million.
Last November Schiller was one of the Apple executives that was awarded 150,000 RSUs as an incentive to remain employed at Apple. Half of those shares vested on June 21, 2013 while the other half will vest on March 21, 2016. In addition to those 75,000 shares vesting in 2016, Schiller has thousands of shares of stock remaining.
The moves to sell come two weeks after Apple directors Bill Campbell and Millard Drexler sold their stock options, three weeks after CFO Peter Oppenheimer sold his stock and almost two months after Apple SVPs Jeff Williams and Bruce Sewell cashed in on their stock.