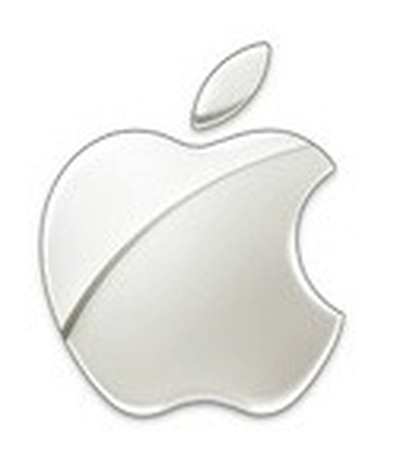 Apple directors Bill Campbell and Millard Drexler recently exercised and sold more than 42,000 Director Stock Options according to documents filed today with the SEC.
Drexler, the chairman and CEO of clothing retailer J. Crew, exercised a series of Director Stock Option grants from 2007, 2008, 2009 and 2010, for a total of 32,562 shares at exercise prices ranging from $113.62 to $202. He then turned around and sold the shares for roughly $449 each. Drexler netted roughly $9.5 million from the haul, the stock options being by far the most significant benefit of being on Apple's Board of Directors.
Campbell, who is chairman and the former CEO of intuit -- and the longest tenured director at Apple -- exercised a 10,000-share Director option grant at a strike price of $10.19. He then sold the stock for $440/share, for a net of $4.3 million.
Apple Non-Employee Directors typically make $50,000 per year in cash plus an additional stipend for serving on the various director committees. Tim Cook does not receive any additional pay for serving on the board.
In addition, under the Company's Board of Directors Equipment Program, each Non-Employee Director is eligible to receive, upon request and free of charge, one of each new product introduced by the Company and is eligible to purchase additional equipment at a discount.