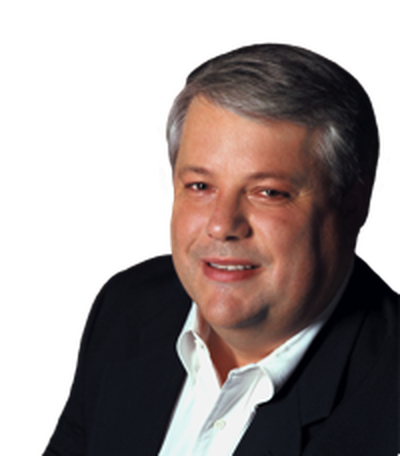 Apple CFO Peter Oppenheimer sold 37,172 shares of Apple stock on Wednesday as part of a SEC Rule 10b5-1 scheduled trading plan implemented in November of 2011. The sale was disclosed in a filing with the SEC.
The sale took place the day after Apple's July earnings announcement, a profitable choice for Oppenheimer as Apple's stock jumped from $420/share to $440/share following the earnings release. The sale was executed at an average share price of $440.31.
The shares were acquired by Oppenheimer in June as part of a bonus award originally granted in November 2011.
Oppenheimer remains in possession of 4,834 shares currently worth $2.1 million. As of earlier this year, Apple executives -- other than Tim Cook -- are required to hold three times their annual base salary in Apple stock. Oppenheimer's base pay is $800,000 per year, meaning he would be required to hold $2.4 million in stock, though because of variances in Apple's stock price, Oppenheimer is likely still complying with the new requirements.
The transaction was made in accordance with SEC Rule 10b5-1, which means the executive notified the SEC of a plan to sell shares months ahead of the sale to avoid any accusations of insider trading.