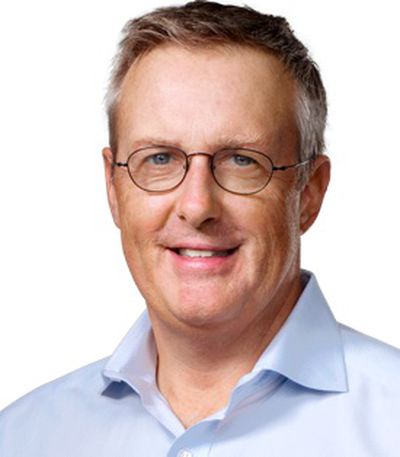 Two filings with the U.S. Securities and Exchange Commission reveal that Apple executives Jeff Williams and Bruce Sewell each sold tens of thousands of shares of Apple stock on Monday, netting both millions of dollars.
Bruce Sewell, Apple's general counsel and Senior Vice President of Legal and Government Affairs, sold 37,172 shares for approximately $15 million while Jeff Williams, who serves as Apple's Senior Vice President of Operations, sold off 36,819 shares of stock, also earning approximately $15 million.
Bruce Sewell and Jeff Williams were among Apple executives who were awarded 150,000 RSUs in 2011 as an incentive to remain employed at Apple. Half of those shares vested on June 21, 2013. The other half will vest on March 21, 2016. In addition to 75,000 RSUs vesting in 2016, Sewell and Williams both have thousands of shares of stock remaining.
The transactions made by Sewell and Williams were in accordance with SEC Rule 10b5-1, which means the two executives notified the SEC that they planned to sell shares months ahead of the sale to avoid any accusations of insider trading.