Dan Riccio
By MacRumors Staff
Dan Riccio Articles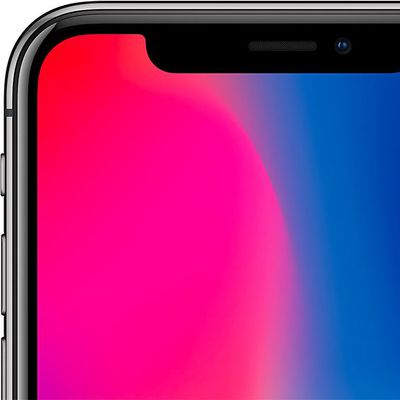 After naming the iPhone X as one of the 25 Best Inventions of the Year, TIME sat down for an interview about the smartphone with Apple's design chief Jony Ive and hardware engineering chief Dan Riccio. Riccio believes the iPhone X paves the way for the next 10 years of smartphones, given its radical redesign with a nearly edge to edge display, no home button, and advanced cameras for facial...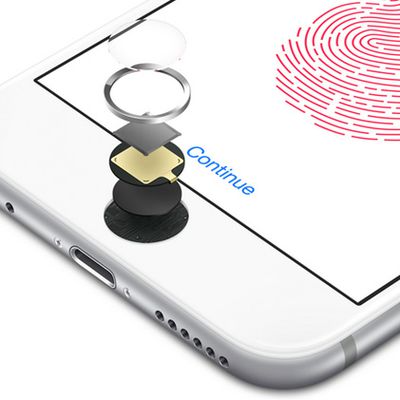 For over a year leading up to the iPhone X, rumors ran rampant about Touch ID being placed under the display, or on the back or side of the device, but Apple's hardware engineering chief Dan Riccio says the reports were never true. In an interview with TechCrunch's editor-in-chief Matthew Panzarino, Riccio said Apple "spent no time" looking at implementing fingerprint authentication in these ...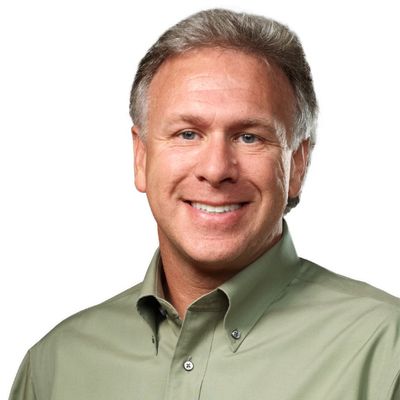 Apple senior vice presidents Phil Schiller and Dan Riccio recently exercised and sold more than 40,000 combined common stock shares worth over $20 million, according to documents filed today with the SEC. Schiller sold 37,172 shares of common stock at a price of $500 for a total haul of $18.6 million. Riccio sold a total of 3,754 shares of common stock over the course of 11 trades with prices ...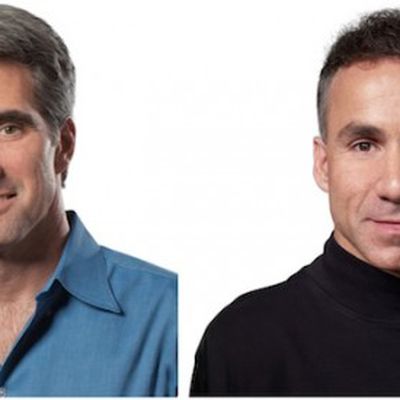 Following their appointments to Apple's senior executive team, Craig Federighi and Dan Riccio have each been granted 75,000 restricted stock units by Apple. The grants, which were revealed in filings with the U.S. Securities and Exchange Commission covering Federighi and Riccio, are worth roughly $50 million apiece at today's stock price, although they do not convert into actual shares for some...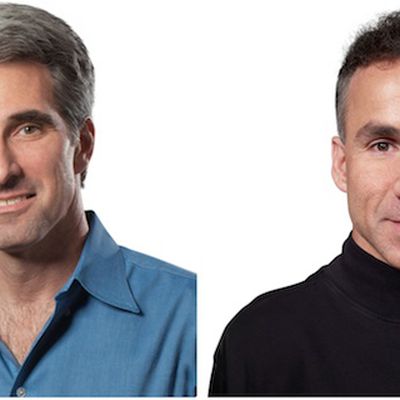 Apple today announced that Craig Federighi and Dan Riccio will be joining the company's senior executive team, receiving promotions to the Senior Vice President level. Craig Federighi (left) and Dan Riccio (right) Federighi succeeded Bertrand Serlet as head of Mac Software Engineering in early 2011, but was not elevated to the senior executive team at that time. Riccio is currently transiti...