Apple Announces Winner of App Store's 50 Billionth Download Contest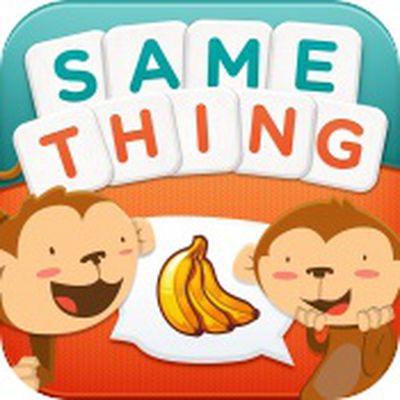 Apple today announced the winner of its "50 Billion App Countdown" promotion that saw the company pass that milestone on Wednesday afternoon.
Word game Say the Same Thing from the band OK Go was the milestone download, with Brandon Ashmore from Mentor, Ohio making the winning download. Ashmore will will receive an iTunes Gift Card worth US$10,000. For the first time, Apple also gave the fifty downloaders after the big winner US$500 iTunes Gift Cards.
"Apple would like to thank our incredible customers and developers for topping 50 billion apps downloaded," said Eddy Cue, Apple's senior vice president of Internet Software and Services. "The App Store completely transformed how people use their mobile devices and created a thriving app ecosystem that has paid out over nine billion dollars to developers. We're absolutely floored to cross this milestone in less than five years."
Apple ran similar promotions for ten billion and twenty-five billion downloads, in January 2011 and March 2012 respectively.
The App Store took just under five years to hit the fifty billion download mark, though the rate of downloads has been accelerating and is now at more than 20 billion app downloads per year.